Andrew Augustus Mah
Canada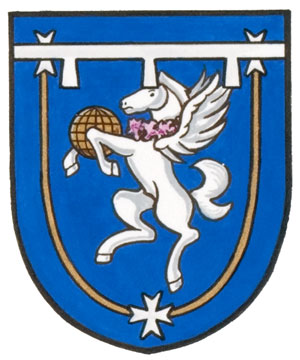 Artist: David Farrar
Registered in The Chinese Armorial, November 7, 2011.
Arms: The Arms of John Chew Mean Mah debruised by a three-point label Argent.
Grant: Canadian Heraldic Authority, The Public Register of Arms, Flags and Badges of Canada, Volume V, page 120, March 15, 2007.
Background and History:
Andrew Mah bears the coat of arms of his father John Chew Mean Mah differenced by a three-pointed silver label, a mark of cadency of the first son in the Canadian heraldic system.
When his father passes away, Andrew will inherit his father's coat of arms.